Product:
PaperVision® Enterprise | Version: R70

How to manually install and uninstall the PaperVision Automation Service on Windows NT\2000\XP and Server 2003.
PaperVision® Enterprise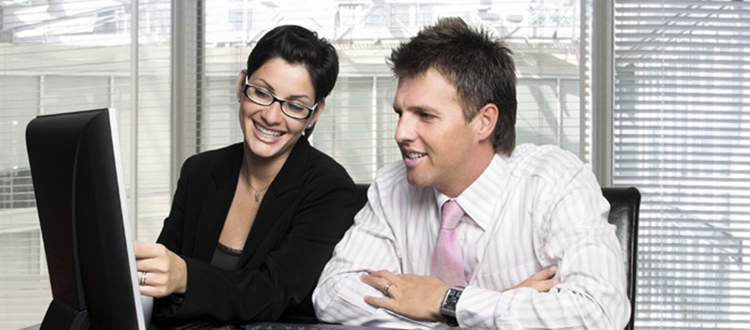 Control access and increase information security using a simple, searchable Enterprise Content Management (ECM) system. Enable automation and tracking of business processes throughout the information lifecycle.
Products/Versions
ImageSilo®
PaperFlow™
PaperVision® Capture
PaperVision® Data Transfer Manager
PaperVision® Directory Manager
PaperVision® E-Forms
PaperVision® Enterprise
PaperVision® Enterprise Report Management
PaperVision® Enterprise Workflow
PaperVision® Message Manager
PaperVision® SharePoint Tools
PaperVision® Tools
Technical Tips