Add-Ins Tab not displaying in Office 2013
---
Version: R77
Article ID: PT000020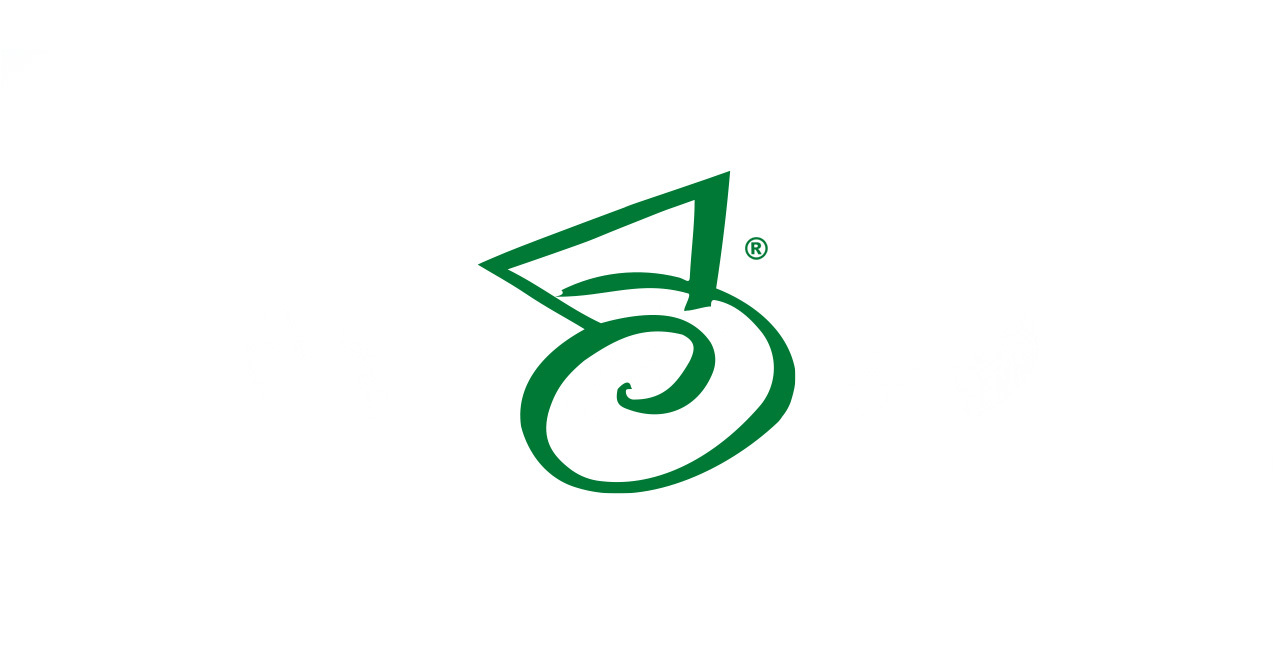 Description
After installing PaperVision Tools, the Office tool does not display in the Add-Ins tab for any supported Office 2013 application even though the Add-In is installed and enabled.
---
Summary
Microsoft Office 2013 Primary Interop Assemblies (PIA's) are a pre-requisite for using the Office Tools component of PaperVision Tools.  Some versions of Microsoft Office 2013 can be installed using Microsoft "Click-to-Run" streaming technology.  This option allows users to begin using Office applications (Word, Excel, etc.) while the install is still running.  This technology is available currently for 2013 versions of Office 365 ProPlus, Office Professional, Office Home and Business, and Office Home and Student.
This installation method does not install the necessary PIA that is required to use the Office Tools component of PaperVision Tools.  As such, PaperVision Tools is not supported for use by any "Click-to-Run" office installations.