CreateMenusAndToolBars Ex: Error HRESULT E_FAIL has been returned from a call to a COM component. Line = 22
---
Version: R70.2
Article ID: PT000009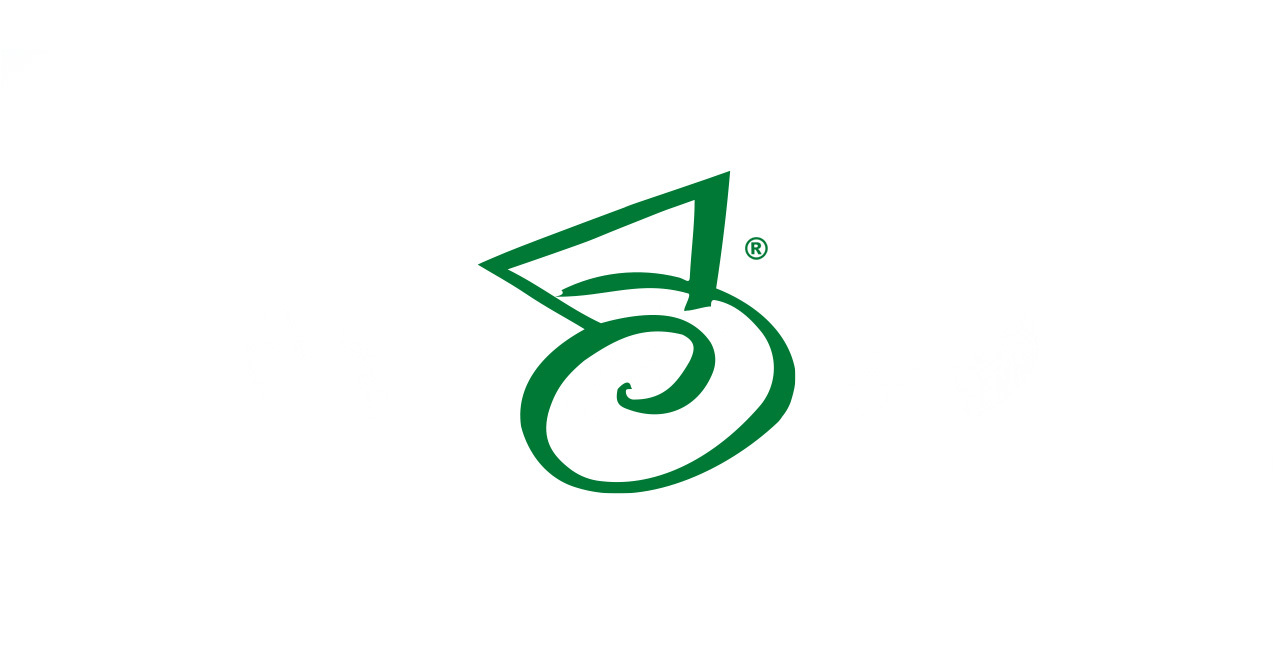 Description
When trying to launch a Microsoft Office application where PaperVision Tools is installed the following error message is displayed: CreateMenusAndToolBars Ex: Error HRESULT E_FAIL has been returned from a call to a COM component. Line = 22.
---
Summary
This usually will indicate that there was an issue with the installation of Tools.  In most cases it will occur when the installation was done with either insufficient permissions or with an antivirus application running that prevented the application from installing correctly.
The following steps should resolve the issue:
Remove PaperVision Tools from Add/Remove Programs.
Restart the computer.
Ensure that the user performing the installation is logged in using a local administrator account.
Disable all antivirus/anti-malware applications.
Reinstall PaperVision Tools.
Re-enable antivirus/anti-malware applications.
Launch the Microsoft Office application that originally produced the error to ensure that the error is resolved, and Tools is available.