File Read Error.
---
Version: 10.00
Article ID: PE000007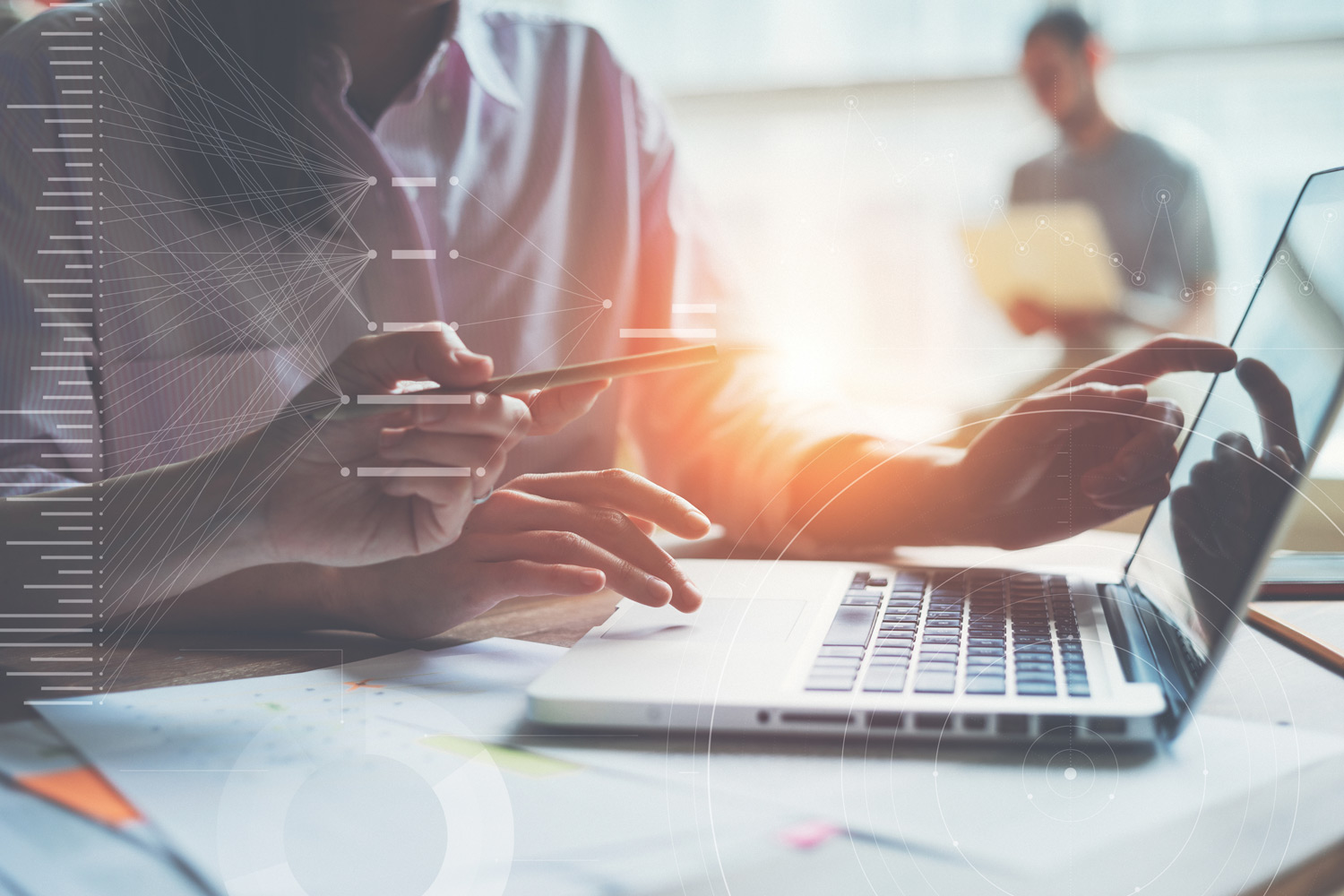 Description
Error: -2147216498 Description: File Read Error Source: ImageXpr6.ImagXpress.1
---
Summary
This error occurs because the Cache Path settings and/or URL settings are incorrectly configured in the PaperVision Enterprise Admin Console under System Settings. To verify this we would recommend to try and access the document without using the document Viewer Control.