Monitored Import Paths not functioning in PaperVision Enterprise.
---
Version: 10.00
Article ID: PE000010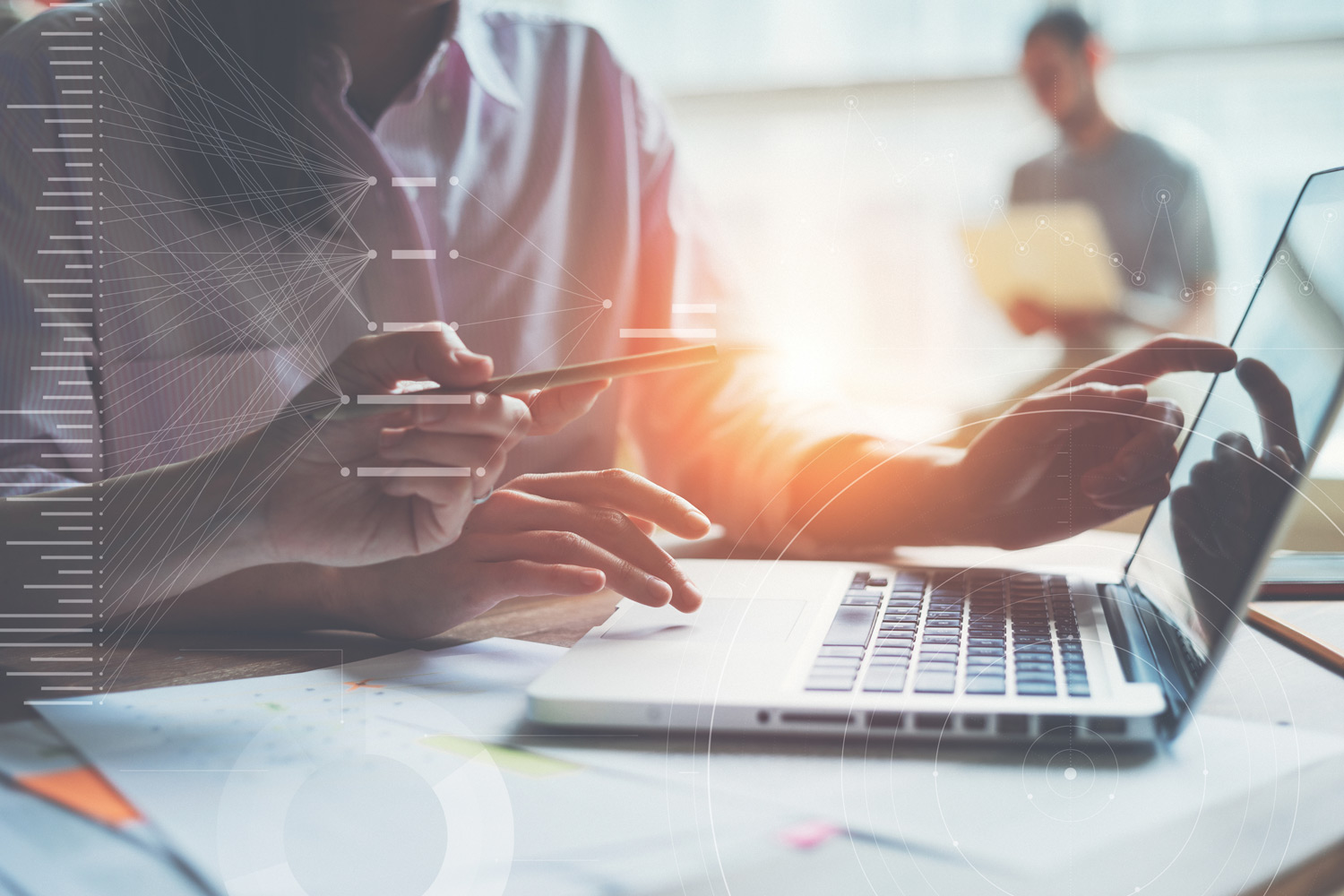 Description
Monitored Import Paths are configured but no automated loads appear to be occurring.
---
Summary
Configuring Monitored Import Paths requires that several conditions be met:
The PaperVision Enterprise Admin Console and the PaperVision Automation Server service (PVDMAutoSvc.exe) must be installed on the system. This should have been done during the installation of the PaperVision Enterprise components. You may also need to perform additional configuration of the PaperVision Automation Server service as follows:
If any of the data being loaded by Monitored Import Paths is not located on this server machine, you will need to specify a domain account (we will call it the 'PVUser' account in this whitepaper) for this service to use. You will need to create the PVUser account (you should do this in Active Directory on a domain controller for the network) unless you have an existing domain account which you can use for this purpose.
To configure the PaperVision Automation Server service, go to Services (you can simply type 'services.msc' at the Windows Run line under the Start button). This will bring up the Windows Services console. Locate PaperVision Automation Server in the list of services and double-click it. In the window that comes up, select the Logon tab. You should see the 'Log on as: Local System account' button selected. If all of the data groups to be monitored by this machine are local (i.e. stored on this machine) you can leave this setting as is. If some or all of the data groups being Monitored are located on other systems on the network, you will need to select the 'Log on as: This account' button and then click Browse. This will give you access to the user accounts available to the system. In the Select User window that pops up, make sure that the network domain is specified for browsing rather than the local machine. Select the account that the service will use to logon and click OK.
Once the service logon account has been configured, we need to make sure the PVUser account has security access to all necessary locations. Locations and permissions need to be set as follows:
Data group directories which are being Monitored [Read & Execute]
Program FilesDigitech SystemsCommon Files directory on machine that is performing the Monitoring [Full Control]
PaperVision Entity Data Group Path and Full-Text Path [Full Control]
This completes the configuration process for the PaperVision Automation Server service. All that is left is to specify the paths to be Monitored in the PaperVision Enterprise Admin Console and enable Monitoring by setting the System Settings | Automated Processing | Monitored Import Paths timer to a non-zero value.