Search criteria that includes brackets [ ] in PaperVision Enterprise (PVE) are not returning any search results
---
Version: R80
Article ID: PE000203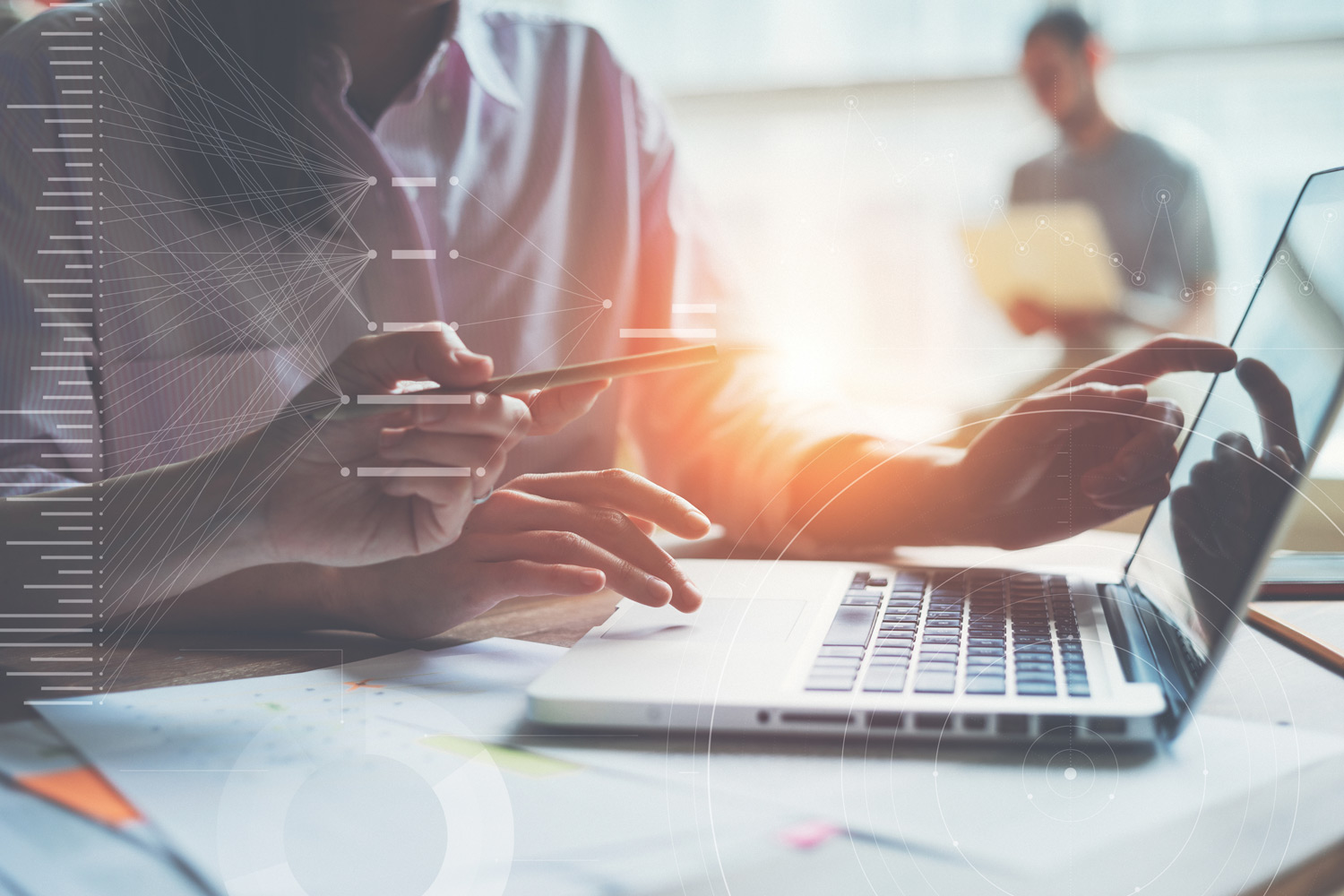 Description
Executing a search that includes brackets as part of the search criteria (i.e. [A-B]) is not returning any search results.
---
Summary
With the addition of a new document search service in R80, search criteria that included brackets in the query are no longer supported for use in searching. This new search service includes additional search capabilities for all projects, global, and full-text searches.
For example, prior to the R80 release, a search query such as "T[I,O]M" would have been used to locate "Tim" or "Tom". Since the R80 release, the search query used instead would be "T*M" or "T_M" to locate "Tim" or "Tom".
Executing a search using [BLANK] continues to be supported because this search criterion is used to locate a specific value.