User receives message that PaperVision R41 or Newer is required for PaperVision Tools
---
Version: R69
Article ID: PT000008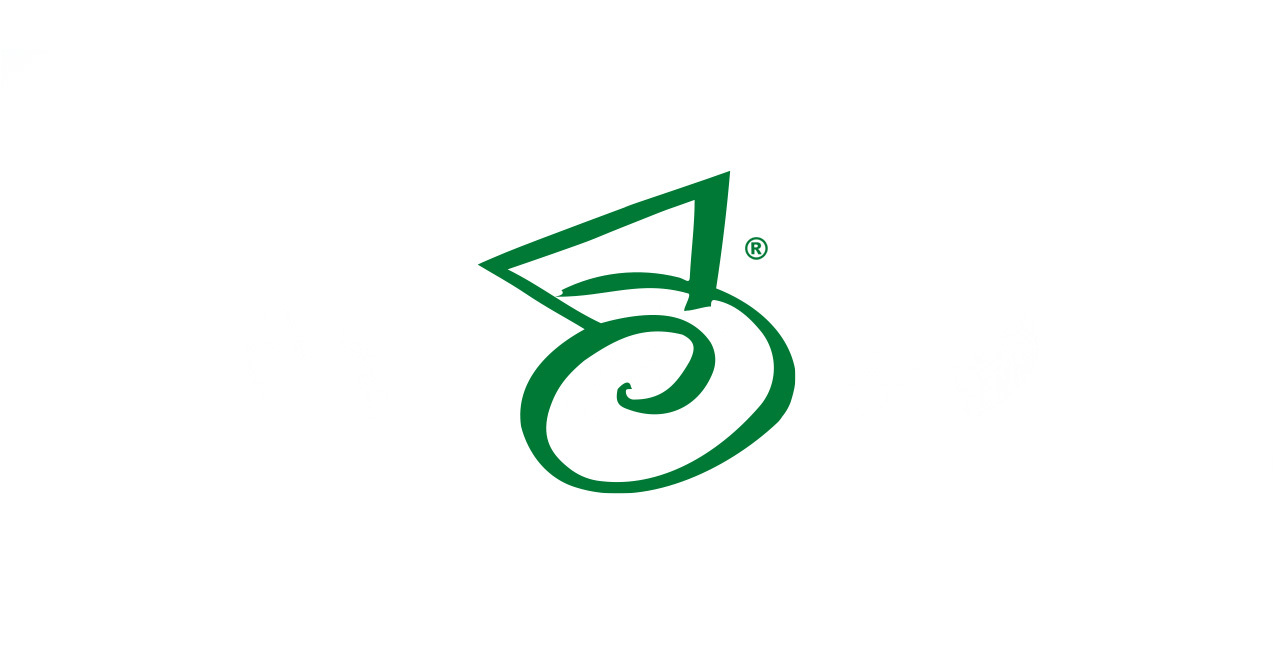 Description
When users try to use the right-click option for sending files to PaperVision using PaperVision Tools, they receive the error that "PaperVision R41 or Newer is required for PaperVision Tools."
---
Summary
This error coincides with an error message in the event viewer, which displays an "InteropServices" exception. This indicates that Tools was installed prior to installing the PaperVision Document Viewer.
To resolve this follow the steps below:
Remove the installation of PaperVision Tools.
Launch your PaperVision Web Site to view an image to install the document viewer controls or simply just install the document viewer controls. (This can be done in the download section after the login screen.)
Re-install PaperVision Tools.
You should now be able to use PaperVision Tools.
Note: Depending on your version of PaperVision Tools, the PaperVision version requirement in the error message may be newer than R41.