You receive the message "Unable to initialize MAPI" when trying to configure PaperVision Message Manager Harvester
---
Version: R71
Article ID: PM000002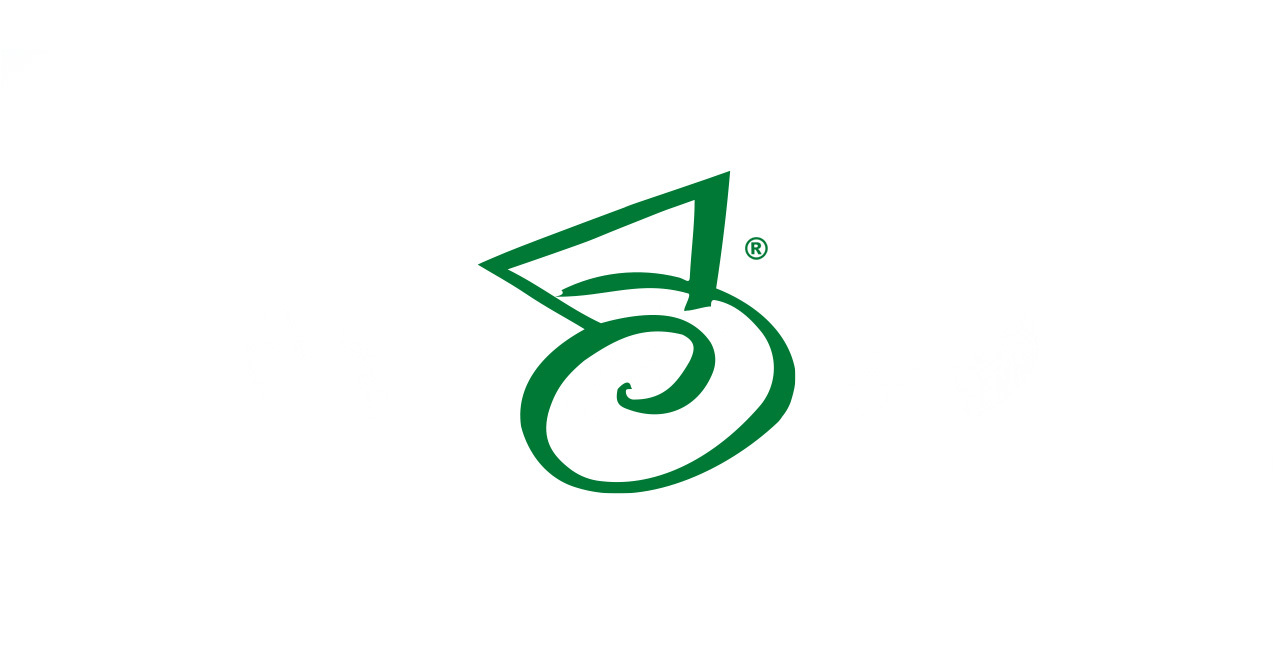 Description
When trying to configure Harvester for the first time, this error is displayed: "Unable to initialize MAPI"
---
Summary
This message usually indicates that one or more of the components listed below is missing or not configured properly:
Microsoft Exchange Tools or Microsoft Outlook.
The correct version of the Microsoft .NET Framework. See the Message Manager User Guide for the specific version required for your Harvester install.
If you are using Microsoft Outlook instead of the Exchange Tools, make sure it has been opened since it was installed.