Internet Explorer cannot display the webpage - Localhost is not setup to establish a connection on port "8400"
---
Version: R69.1
Article ID: PE000108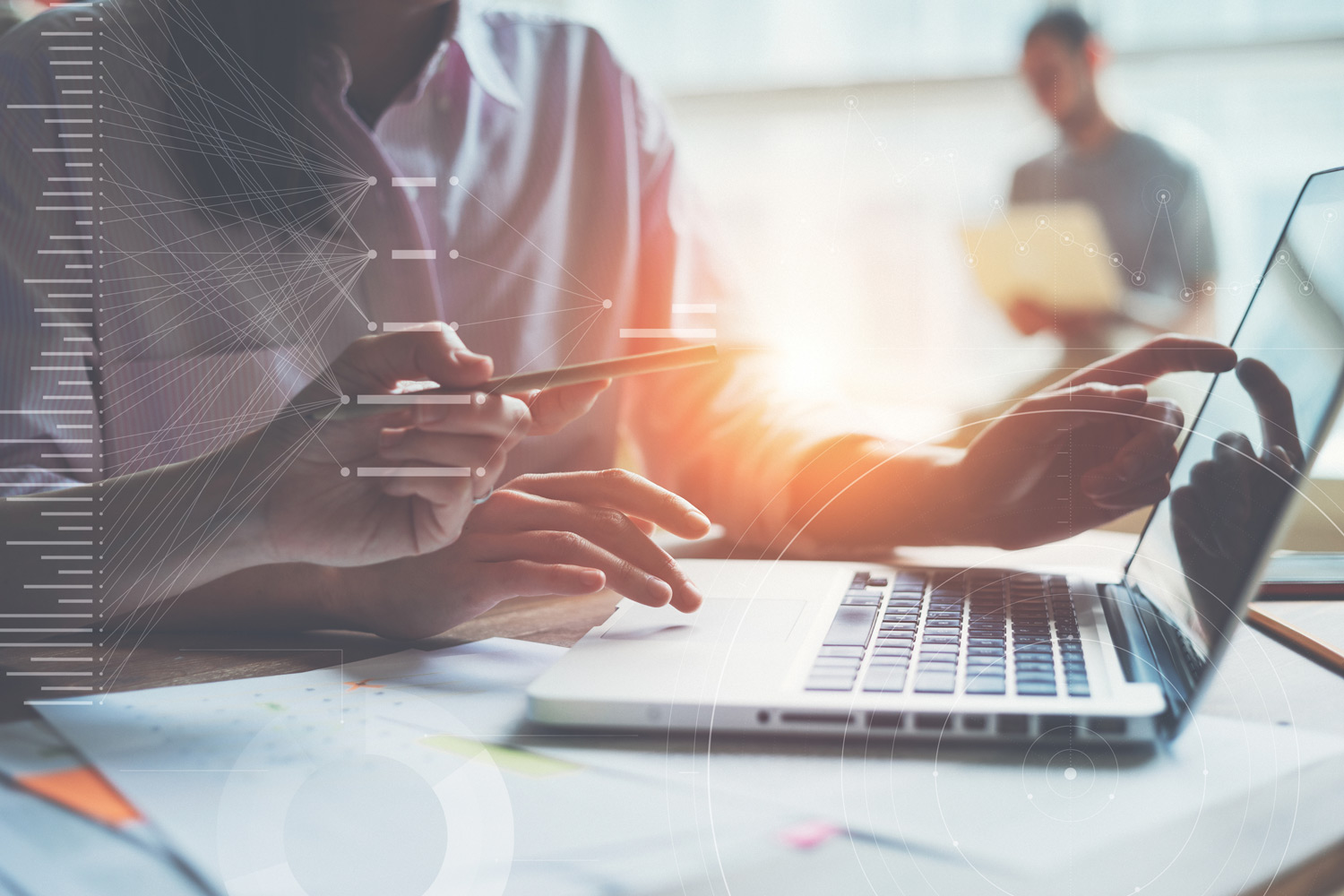 Description
When initiating the PaperVision Client, the user may receive the following error message: "Internet Explorer cannot display the webpage - Localhost is not setup to establish a connection on port 8400"
---
Summary
This error can occur when there is only an Ipv6 localhost entry in the hosts file. Initially the user will see the common error message "Internet Explorer cannot display the webpage".
By using the Diagnose Connection button, View Detailed Information the message "Localhost is not setup to establish a connection on port "8400" and the remote device or resource won't accept the connection will be displayed.
To resolve this follow the steps below:
Open the command prompt with the "Run as Administrator" option.
In the command prompt, enter the following command and press Enter: NOTEPAD  C:\Windows\System32\drivers\etc
Add the following entry to the hosts file that opened in Notepad: 127.0.0.1     LOCALHOST
Save and close NOTEPAD, then re-initiate the PaperVision Client.