You receive the message "There is a problem with this website's security certificate" when accessing the ImageSilo login page.
---
Version: R66
Article ID: IS000003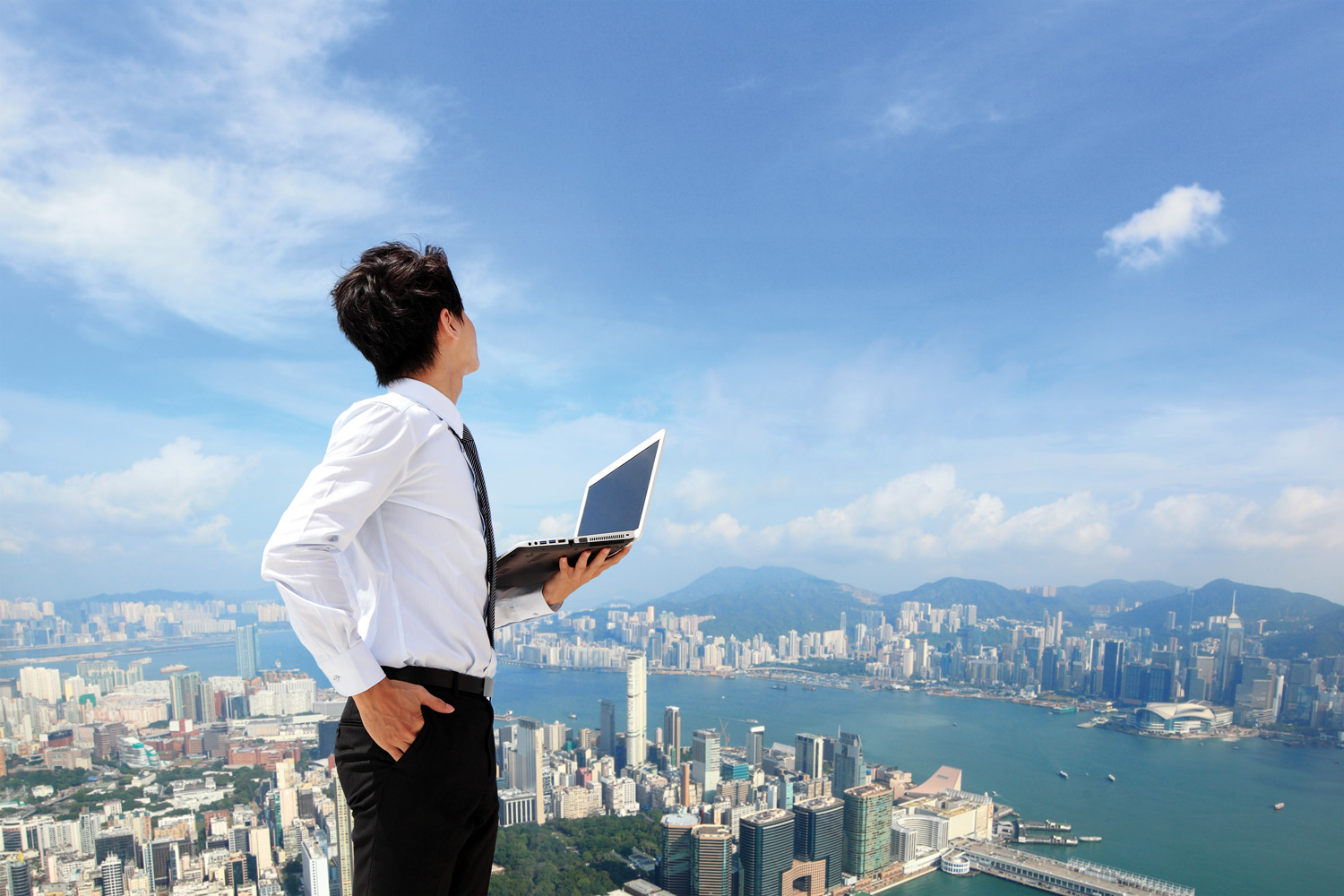 Description
If you browse to https://www.login.imagesilo.com, you will receive a security alert. It will state that the security certificate presented by this website was issued for a different website's address.
---
Summary
The security alert displayed when browsing to https://www.login.imagesilo.com is caused by using a different URL from what is specified in the security certificate.  This does not mean that the URL is not valid or is incorrect. The alert asks the user if they want to proceed.  If the user chooses, he or she can continue to the website and browse as usual.
To prevent this security alert from being displayed, users should remove the "www." in the URL, simply using https://login.imagesilo.com. This is the address used in the security certificate.